Tendance Coatesy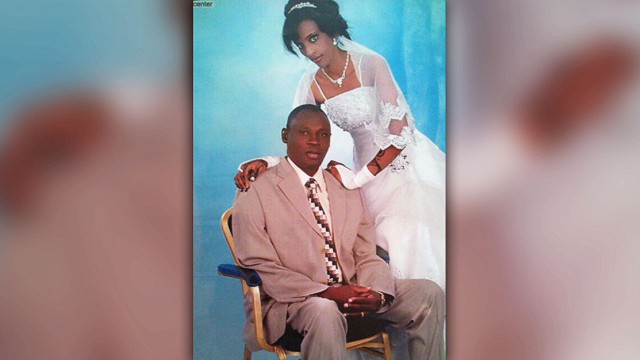 Back Amnesty Campaign to Stop Execution..
Sudanese woman sentenced to death for being a Christian: Is this a modern day witch hunt?
Meriam Ibrahim is on death row in Sudan for refusing to renounce Christianity. Hannah Strange explores what's really going on.
Of all the places one does not want to fall foul of religious diktats, Sudan ranks fairly high on the list. While in much of the Middle East and North Africa, apostasy – the act of abandoning one's faith – is deemed to be a criminal act, Sudan counts as one of few countries which regard it as a mortal sin.
More by Hannah Strange here.
It is urgent that we back this campaign.
STOP EXECUTION OF MOTHER IN SUDAN
Meriam Yehya Ibrahim has been sentenced to death for 'apostasy', or refusing to renounce her Christian faith. Meriam is imprisoned with her newborn baby girl…
View original post 30 more words