Tendance Coatesy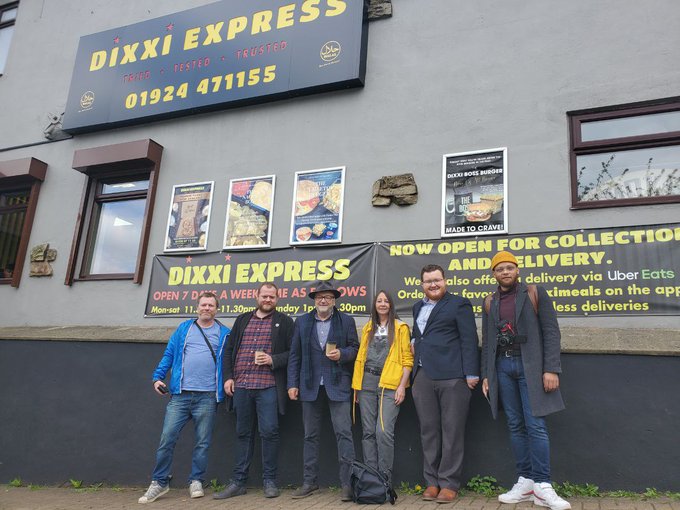 Red Brown The @WorkersPartyGB advance guard
It's been a busy day.
But as one of the UK's top alt-media sites we have to report this Breaking News.
Exclusive to all social media.
Ex-Labour MP George Galloway joins Batley and Spen byelection race.
Guardian.
In announcing on Thursday that he would stand, Galloway made it clear that his focus was on placing Labour's leader under pressure. "I'm standing against Keir Starmer. If Keir Starmer loses this byelection it's curtains for Keir Starmer," he said in a video posted online.
All Galloway's old mates in Counterfire, Skwawkbox, and the Morning Star, are, we are reliably informed debating whether to back Galloway. Steve Walker is said to be hesitant, but Rees…
View original post 29 more words